Motor Finance
Partnership
We believe in a true Partnership approach so that's why we provide support from a dedicated Partnership Manager.
As a trusted partner we want to understand your business and work with you to drive your sales by offering the right solutions and competitive pricing.
Global Motor Expertise
Providing you with easy-to-use motor finance, vehicle protection products and leasing solutions to help your customers
Contact us: MotorFinanceSales@bnpparibas-pf.co.uk
Customer Experience
Our understanding of customers and their buying behaviours fuels our commitment to deliver a great customer experience.
We offer a range of easy-to-use products, giving customers choice, control and the best deal. Your customers can purchase the vehicle of their choice and budget better with affordable monthly payments.
Expertise
With over 45 years experience in consumer finance in the UK helping over 4 million customers and 60 years in the motor sector globally, we're well placed to share our expertise.
The combined knowledge of our motor team and our can-do approach enable us to provide expert advice to help you grow your business.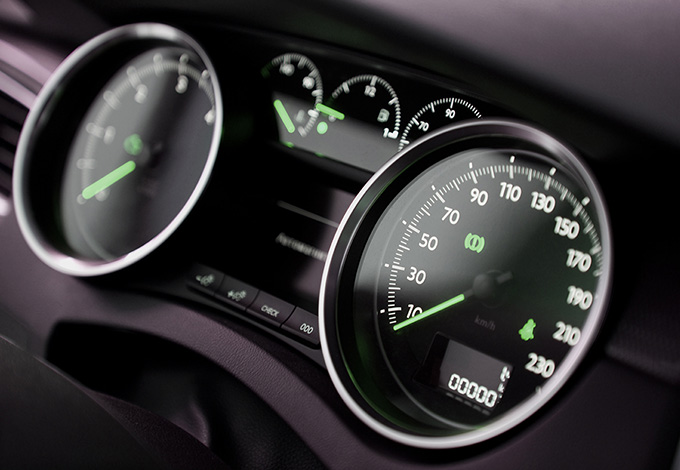 Technology
Through our dynamic, digital-first dealer and customer journey we make the process of applying for car finance quick and easy.
Our real-time systems with e-sign functionality are dynamic and easy to integrate to provide flexible funding and drive performance.
Automotive services to support you in the new normal
During the current crisis it has given us a unique period to reflect on our businesses, what we do well and what we need to do to prepare for the future which is now likely to change forever. There are always questions of how things will change.
Succeeding in a digital world
More people than ever before are heading online instead of to the forecourts, according to recent research. However, this shift in attitude should be embraced as an exciting opportunity for dealerships, argues Andrew Brameld, managing director of BNP Paribas Personal Finance's motor finance business in the UK.